Top Categories
Explore the most popular categories.
Destine With Our Vision
Are you experiencing stress due to workload? Well, we all have experienced such times in our lives when we need something refreshing. Vacations can become the best time when planned right. We hope you are doing most of your fun with your friends and family. Making your vacation a success with our RVs is our priority. Our goal is to satisfy our customers with our services.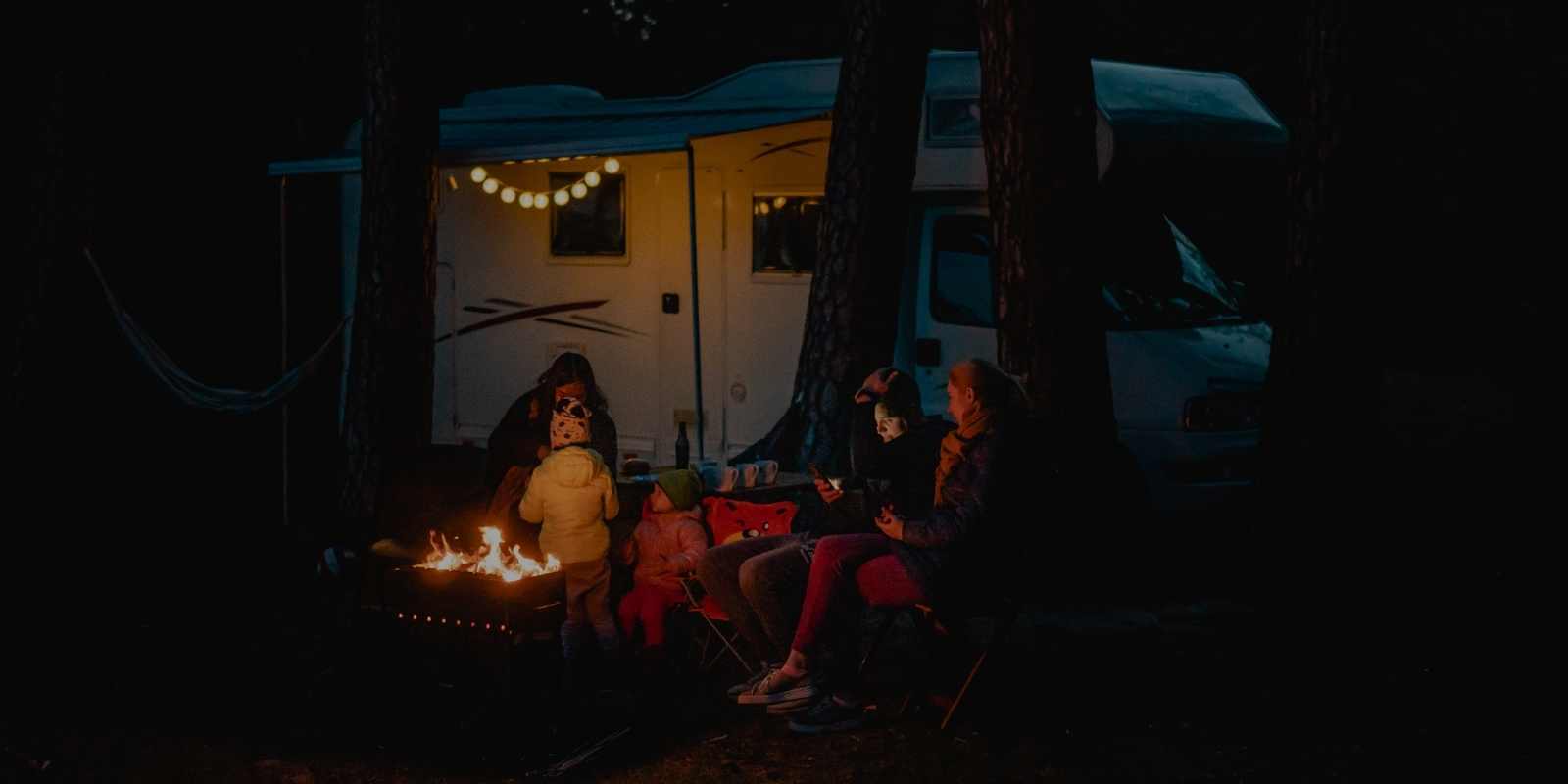 Get started
Just a few steps to book an RV.
Find an RV
Enter your camping destination. Choose an RV from the list of RVs available at your location. Simple isn't it?
Check Reviews
Once you choose an RV, you can check reviews from previous customers before booking and proceeding.
Book an RV
It's time to start your adventure and hit the road. Don't miss dropping your reviews after your vacation.
Top Listed RVs
Check our popular top-rated RVs.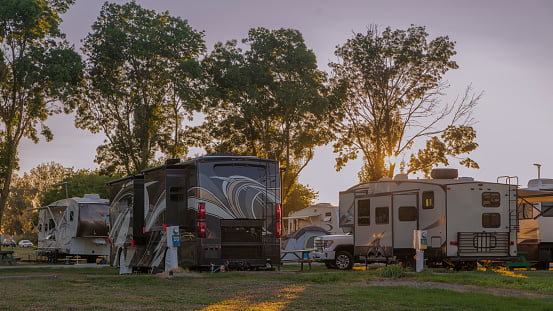 Do you want to tow RV's for others? Join us now!
Many people out there looki for someone to tow RV campers for them because of the unavailability of a suitable vehicle. Let's help others and make their camping experience amazing while earning for yourself.
Meet Our Vendors
Our most trusted and experienced Vendors.
What People Say
Honest feedback from our renters and listers.
Adrienne Y
July 25, 2022.
Had a great experience. Punctual meeting. Fast communication. Very helpful! The unit was also clean and in good condition.
Keri Clark
July 20, 2022.
Excellent friendly service with RV Wala! Explained things clearly. Helped with hitching up etc. Would definitely recommend!
Rebecca Ironside
July 10, 2022.
Highly recommended! We had a great experience start to finish!
Kasandra Gonzales
July 3, 2022.
First time to rent a RV and it was a wonderful experience. We will do it again soon! Thank you waqas
Laura McNabb
June 30, 2022.
They came and set it up. Organized the operations and came to pick it up. No hassle and very helpful. Thank you.
Cara Cooper
June 28, 2022.
We had a great experience with RV Wala. Easy to communicate with and accommodating. Will use them again!
Aman Bhandari
May 11, 2022.
I had a great experience with RV Wala. The staff is warm and welcoming. Will definitely book RV from them in future.
We had a great camping experience. All thanks to RV Wala! I would definitely say it is the best RV Rental Service in Saskatoon.
I highly recommend RVwala rental services. Their RVs are clean and their service, communication and pricing is great.
Top Camping Locations in Saskatchewan
From the Blog
Read the most recent articles from our blog.
Rent an RV
Booking an RV can get complicated, but with our user-friendly interface you can book RV by following some easy steps
Become a Lister
Listing an RV helps you to earn without having to give much effort. List your RV in a few simple steps and earn while relaxing.